Taco Bar Catering Services by The Taco Specialist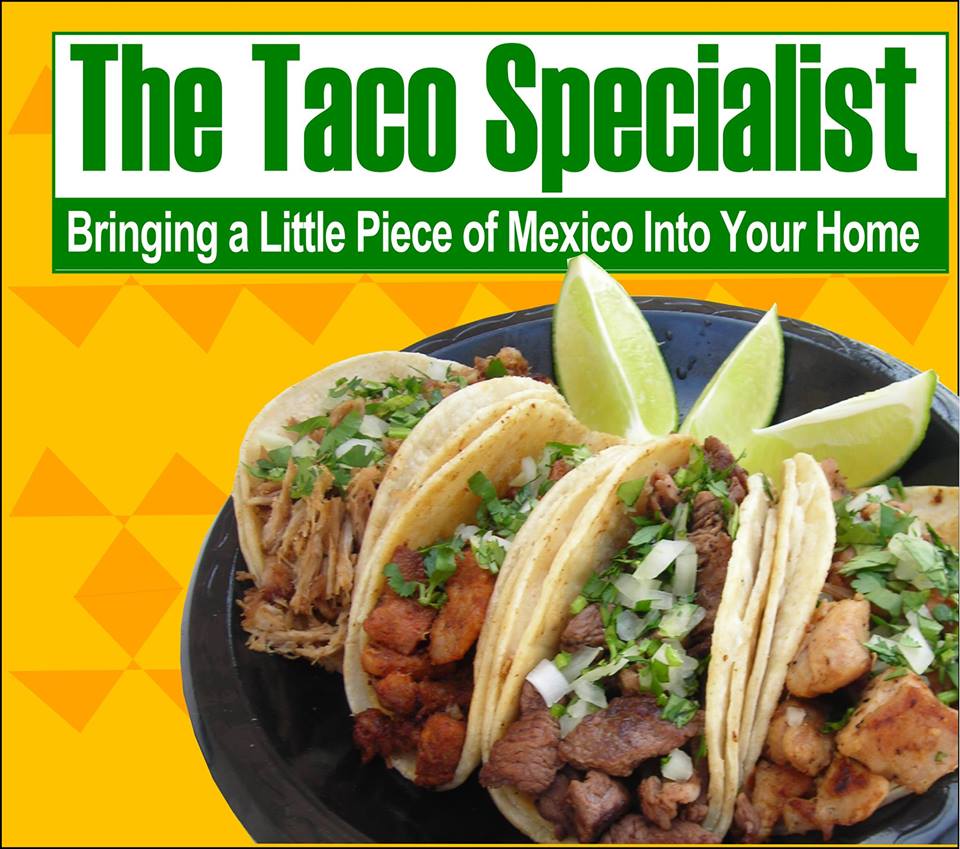 Taco Bar Catering Services
Having a taco man or in this case a Taco Specialist can be a great way to make any occasion memorable. The Taco Specialist has been providing taco bar catering services (or taco cart catering) in the Inland Empire since 2007.
We provide taco bar catering services all over the San Bernardino County, Riverside County, Los Angeles County and Orange County.
Here's what Ray Rodriguez had to say about the Taco Specialist on our Facebook Page…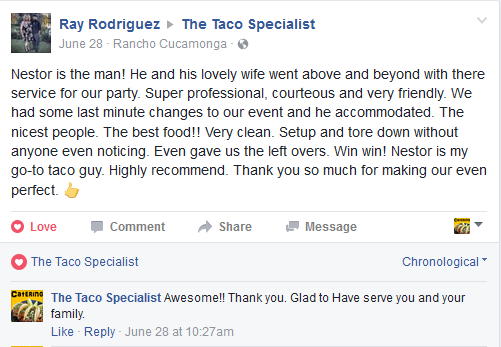 We pride ourselves on making sure that your event happens exactly how you want it and we use only the best ingredients!

Watch the videos below to get a glimpse of our famous mouthwatering Carne Asada (Steak) and our Al Pastor (Marinated Pork) using real pineapple, being made…
A Taco Bar is perfect for more than just house parties!
That's right…
Most people, when they think about hiring a "Taco Man" they believe that it's only for birthday parties, but you can have a taco bar catering for any occasion and any size.
Here at The Taco Specialist we pride ourselves on providing you, our client, with any type of atmosphere you might desire.
We have catered many different types of events including every type of social event. Such as birthday parties, anniversaries, graduations, family reunions and much more.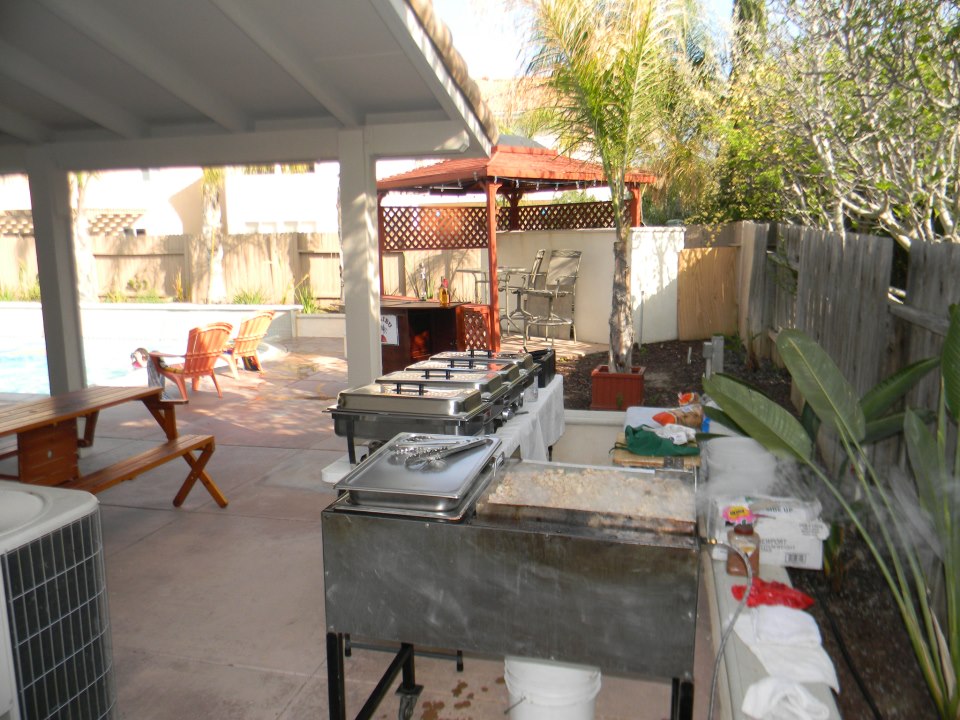 Here's what Jim had to say on our Yelp page…
You might not see it at first, but The Taco Specialist can be perfect for a wedding…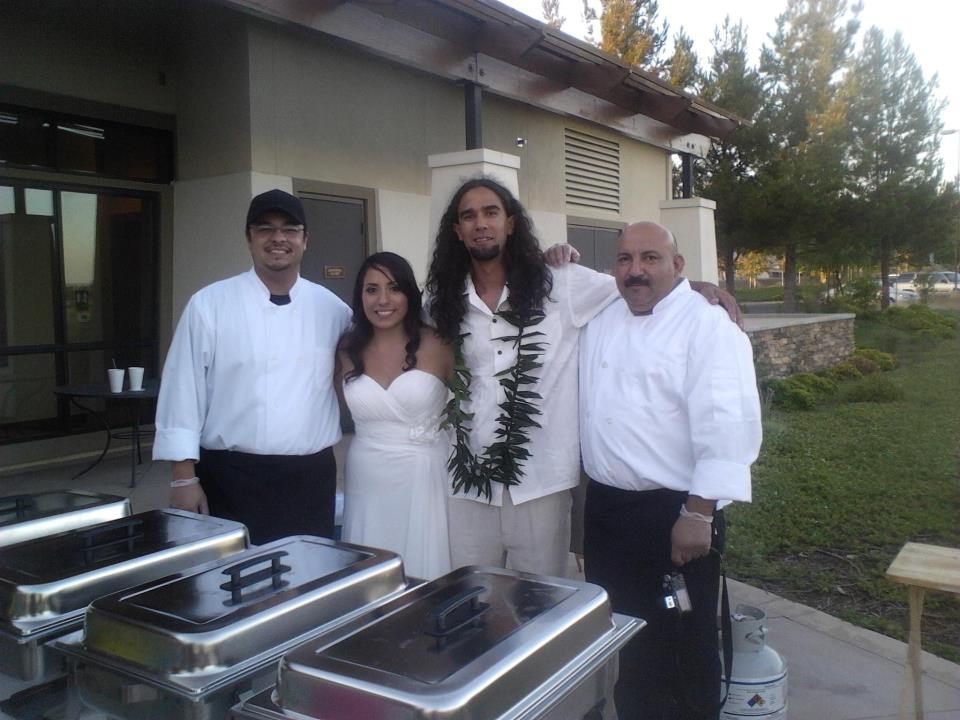 Call or Text for quote: (909) 559-1561
Adan had this to say about The Taco Specialist…
If you're tired of your business or job serving the same old pizza, hot dogs and burgers you might want to try our

taco bar catering

services by The Taco Specialist on your next Corporate Event! We've served many company corporate picnics, events and luncheons from as low as 40 employees to way over 300!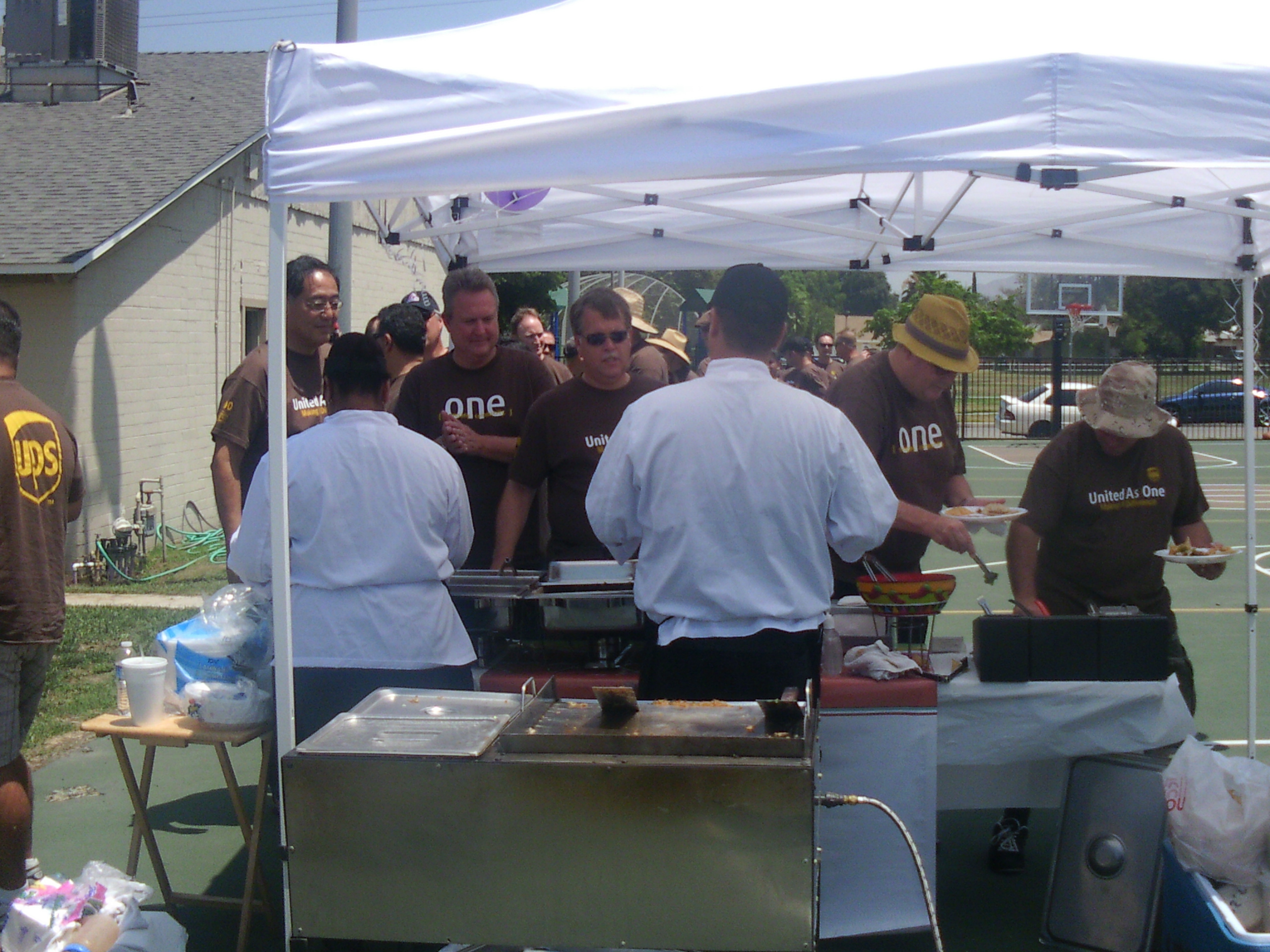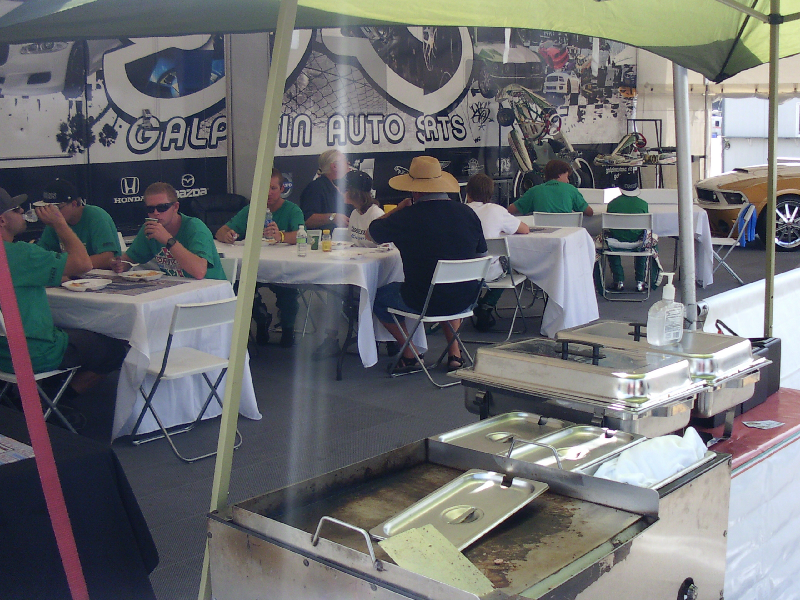 Call or Text for quote: (909) 559-1561

Rest a sure that no matter the occasion, if you want to serve your guest something different and delicious going with The Taco Specialist is the right choice.
Call (909) 559-1561 and ask for Nestor
Taco Bar Menu Choices
"I booked The Taco Specialist and went with the HOT package, and let me just say I loved it! Everything was taken care of, I even saved money cause they had the salad and cookies for desert, and I was able to enjoy the party and my guests!"

– Heather
Call (909) 559-1561 To Get a Quote