Corporate Catering Solutions by Elegante Catering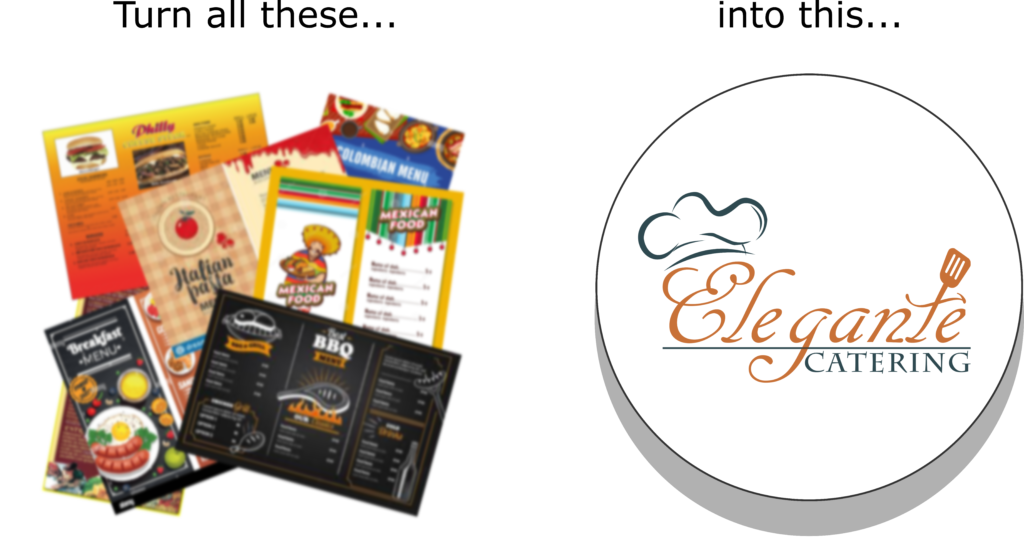 "Think of us as your personal chef, for your entire organization!"
We understand that your job is not to be searching through hundreds of menus and calling for quotes every time your company wants to provide food for your team. Our "CCS" program eliminates that mundane task, so you can focus on more important tasks.
Our professional and award-winning team has meticulously put together a variety of menus, providing you with the diversity of food choices your employees crave.
Our program is as Simple as 1. 2. Eat!
Pick your menu

Text us or email us

Done!
Three different styles of serving.
Drop Off

Served buffet style

Plated Meal
Two different styles of ordering.
A La Cart: Order what you need when you

need it.
Scheduled: Save time by booking us weekly,

monthly, or quarterly.
---
Available Menus
Tacos Cart
Mexican Fajitas bar
Italian Pasta Bar
Mash Potato Bar
Baked Potato Bar
Breakfast Bar
BBQ Bar
Philly Cheese Steaks Sandwiches
Made to Order Pasta Station
Made to Order Omelet Station
Made to Order Philly Cheese Steak Station
Charcuterie Boards
Appetizers
Desserts
Drink Stations
Plated Meal Dining
---
We are assisting companies around the area, by providing them with weekly, monthly or quarterly catering.
Our goal is to free you from the mundane tasks of having to search, contact, ask for quotes and then see if your employees will enjoy the food.
We have created different buffet menus to be providing your team with a variety of flavors each time we cater for you. Plus, the ability to choose a more formal menu during those real special occasions.
You can have us drop off meals, serve buffet style, serve the fun Made to Order Stations or have a more upscale plated meal fine dining experience.
We will also fine tune our menus to fit your employees likes and dislikes. The more we serve you, the more we will get to know your team.
Just think of us as your personal chef, for your entire organization!
Plus, we are as flexible as you need us to be. You need a spontaneous delivery? We are just a text away.
You scheduled your buffet style menus for the next 6 months and need to make changes on month 3 or 5? We are just a text away.
Need to add some extra people that you were not anticipating one day before the event? We are just a text away.
Call us today for a no obligation tasting, and speak with our corporate catering coordinator, to discover how your company can benefit from Elegante Catering's Corporate Catering Solutions. (909) 559-1561
Meet the Team: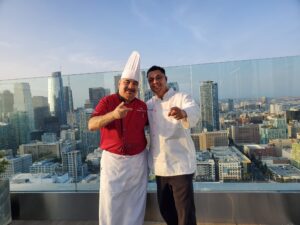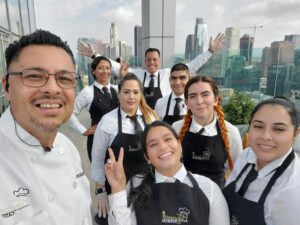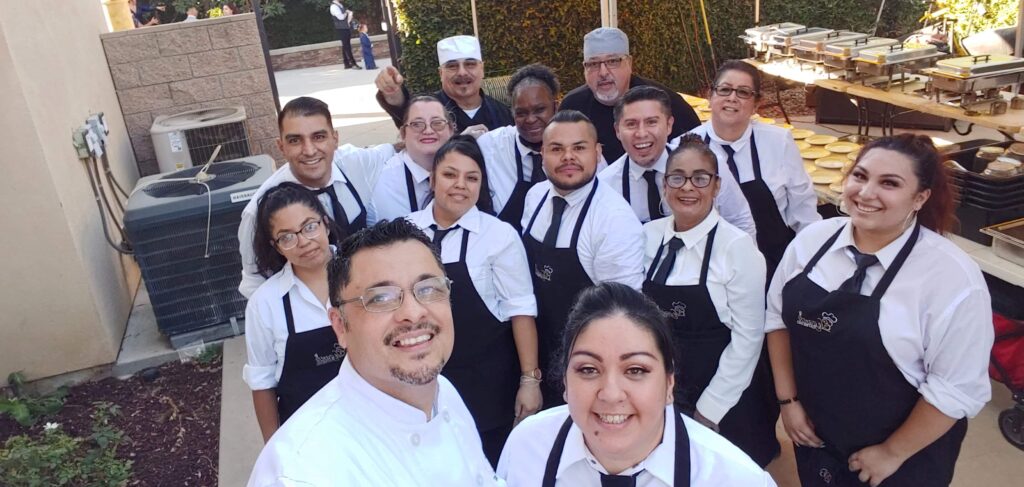 Become part of our corporate catering solution family!