Corporate Catering Services in Southern California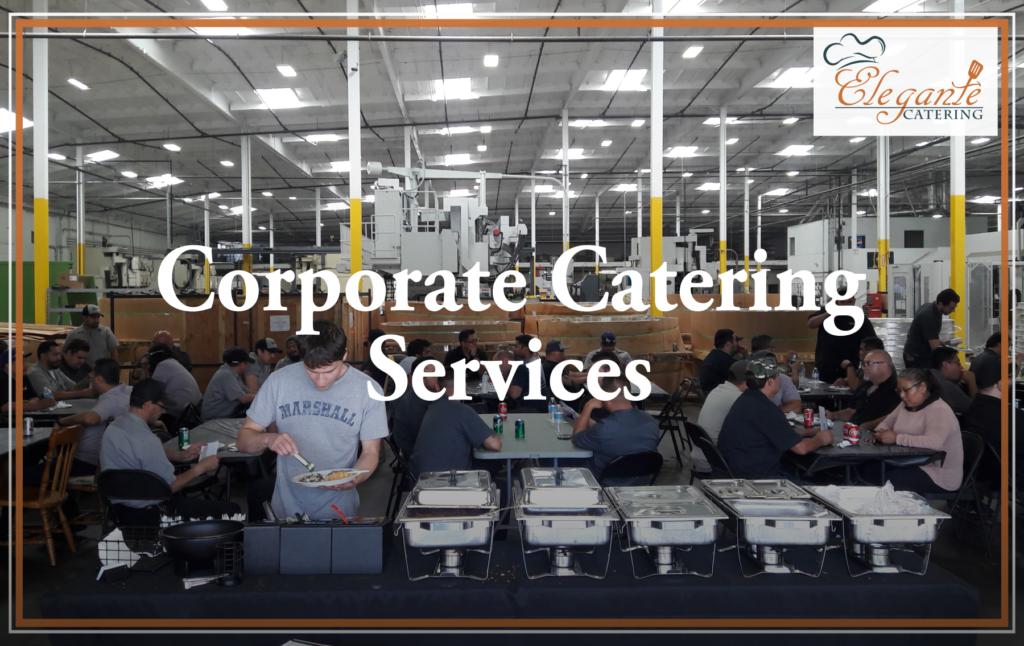 Call Today (909) 559-1561 to Request a Quote
If you're searching for business catering services, then you're at the right place.
We are the corporate event caterer of choice!
We know that you have many choices when it comes to caterers.
But when you make a decision to hire Elegante Catering for your event, you can rest assure that your employees will rave about how awesome it is to work for you!
We are your one stop Caterer of choice, because we understand that companies…
like yours, want to be providing your employees, not only with the best tasting menus…
but with different types of menus each time you have an event…
and that's where we shine!
We have and are continuing to put together different menu choices…
so that you wont have to be stuck ordering the same type of food over and over.
or having to find a different catering company every time you want to change menus, starting your research process all over again!
Once you hire us for your event you will be in our system and the process of re-hiring us will be even faster!
It will be as simple as you just sending us a text or calling in at (909) 559-1561…
and letting us know how many employees will be attending and what menu you would like!
Once the deposit is provided you are all set and ready to move on to more important business tasks.
The first time you make a decision to hire Elegante Catering for your event, that will be the only time that it takes about 10 to 20 minutes.
Even then we try to make it as fast, simple and pain free as possible.
We understand that you are busy and that finding the right menu and caterer is not one of your highest priorities on your to do list.
Yet, what it is on your highest priorities is making sure that your employees are taken care of and made to feel special and as important as you feel they are!
Give us a call (909) 559-1561 and speak to a catering expert about your next event and the different menus we can provide for your employees.
We have been catering for corporate events in the Los Angeles County, Orange County, San Bernarnido County and Riverside County sine 2007.
Here at Elegante Catering we are certain that you'll love our corporate catering services!
Whether you're throwing a VIP event, serving several hundred people or hosting a small office party, we are here to serve.
Our flexibility and close working relationship with our corporate clients allow us to meet the needs of just about anyone and any type of event.
Our corporate catering services include the following:
Breakfast catering
Company lunch catering
Sales Meetings
Employee Celebrations
Client Appreciation events
Convention Catering
Holiday Parties
Product Launches
Corporate Caterings which are planned at last minute
Call Today (909) 559-1561 to Request a Quote
We cater business events ranging from 40 people to easily over 300+ people!
Our team will ensure that everything goes as planed.
We understand that companies must stick to a very strict schedule, so we always make sure to start and end our serving exactly at what you have specified.
If you don't see the catering service you want, give us a call, becasue here at Elegante Catering we always strive to meet your needs.
Call Today (909) 559-1561 to Request a Quote
Here are some great menu choices you can provide your employees, customers or clients on your next event…
Taco Cart Catering Services by one of our certified Taco Specialists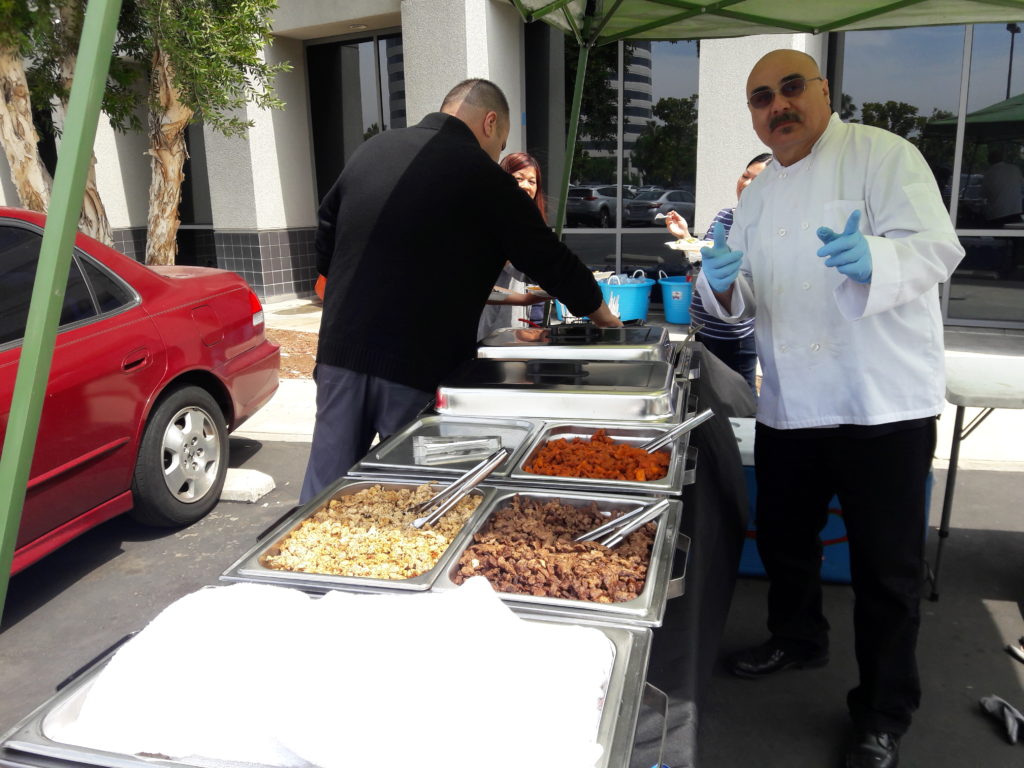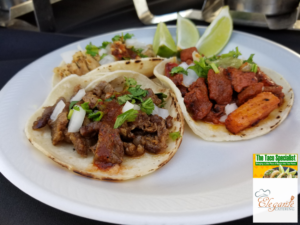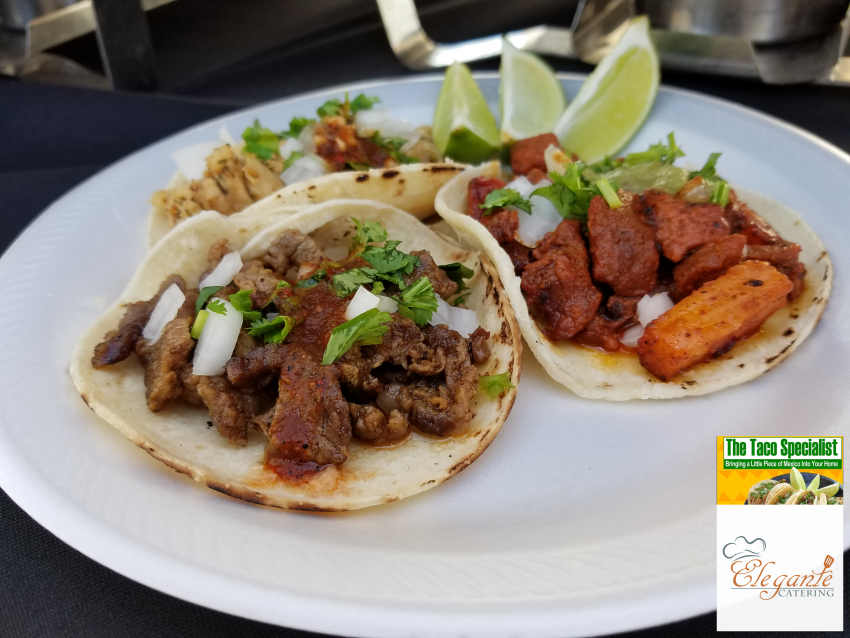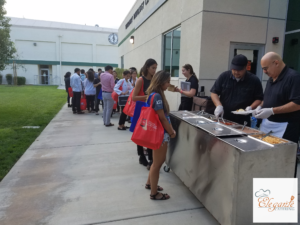 Fajitas Cart Catering Services by one of our certified Taco Specialists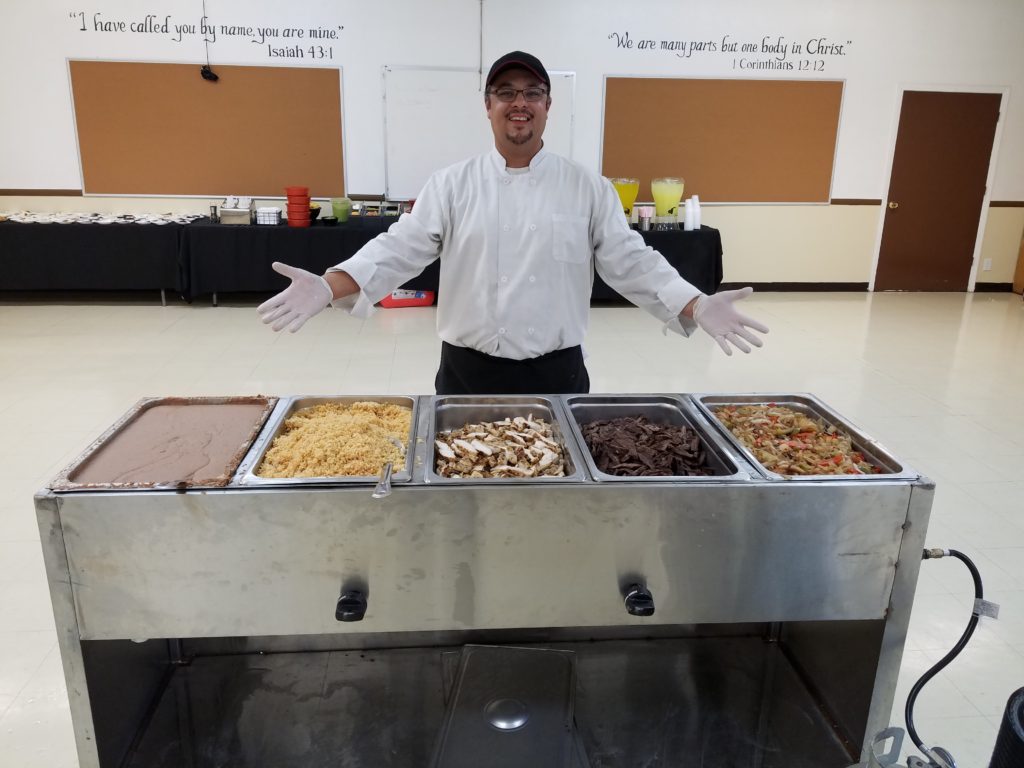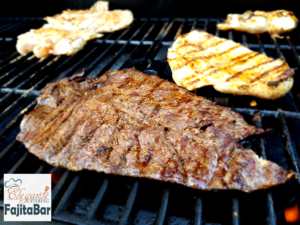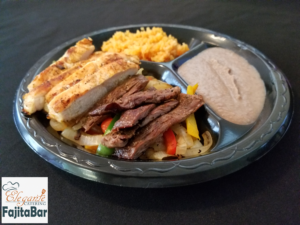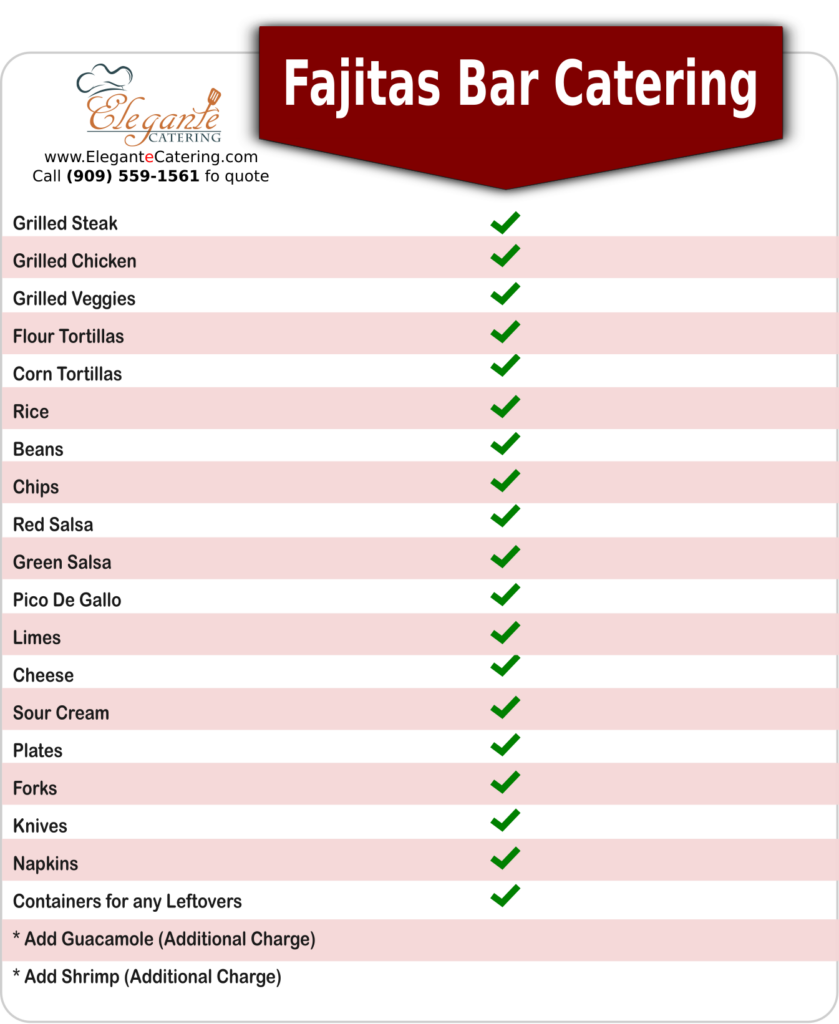 Build Your Own Pasta Catering Services By one of our Italian Food Specialists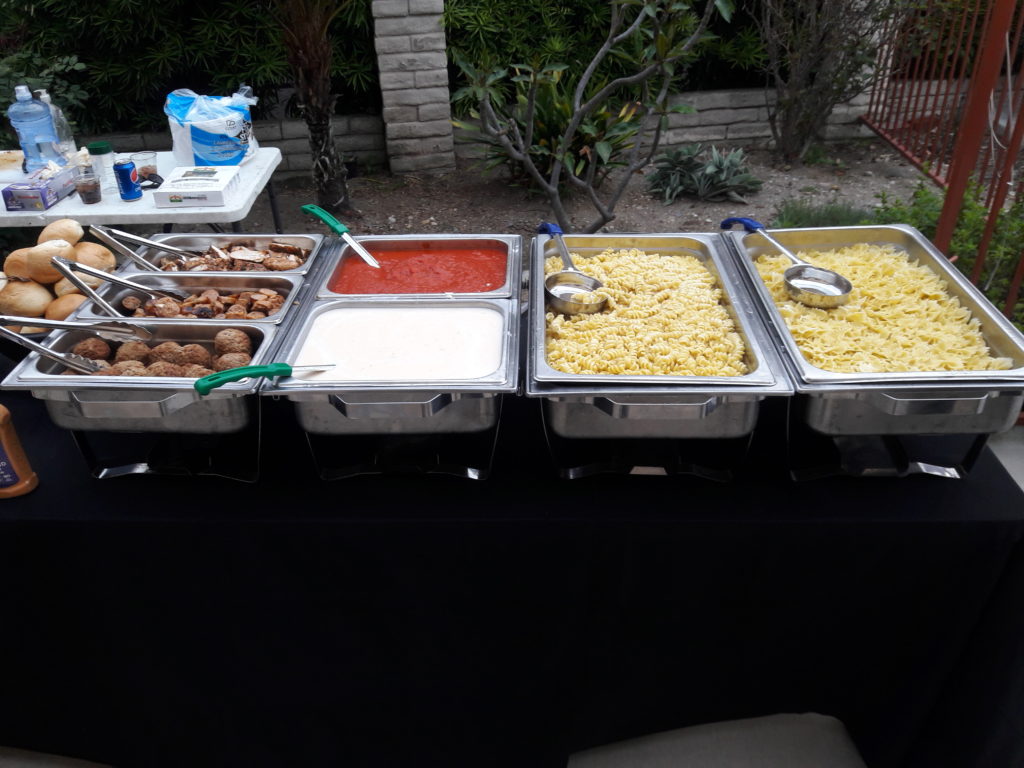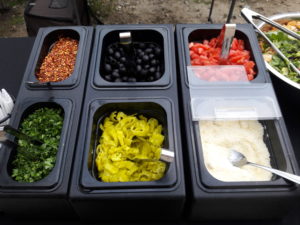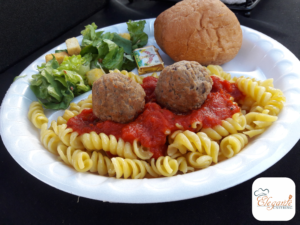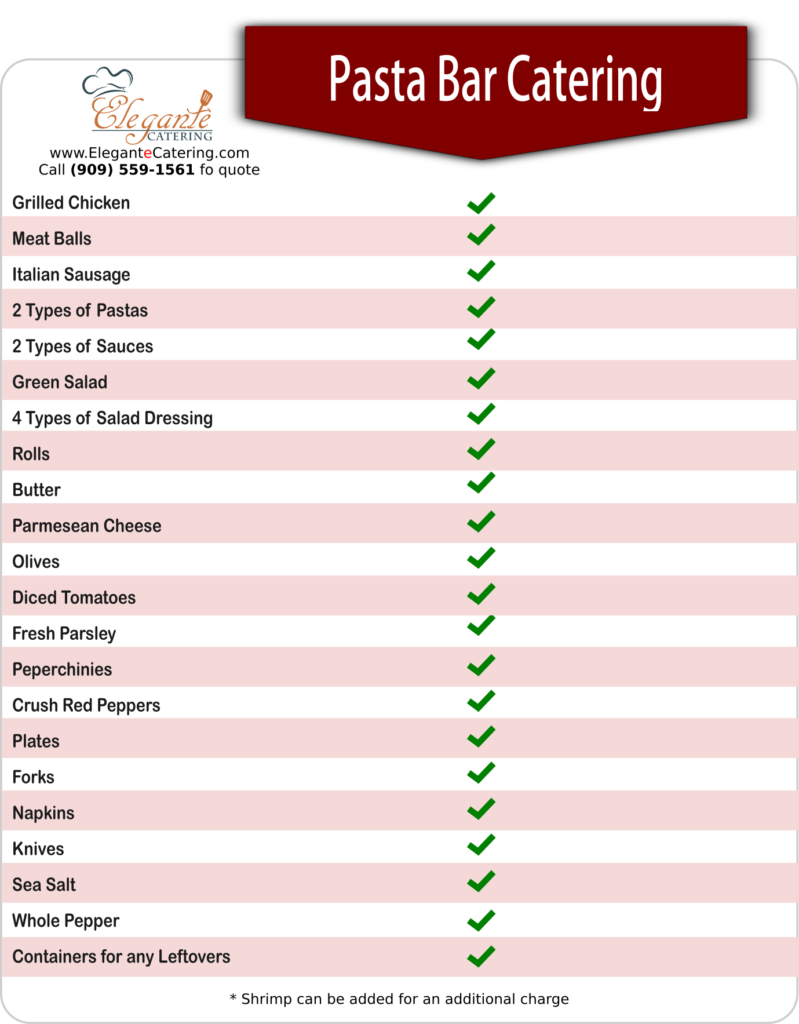 Call Today (909) 559-1561 to Request a Quote

Here we are catering for German Machine Products Inc. over in Gardena California for 110 of their employees…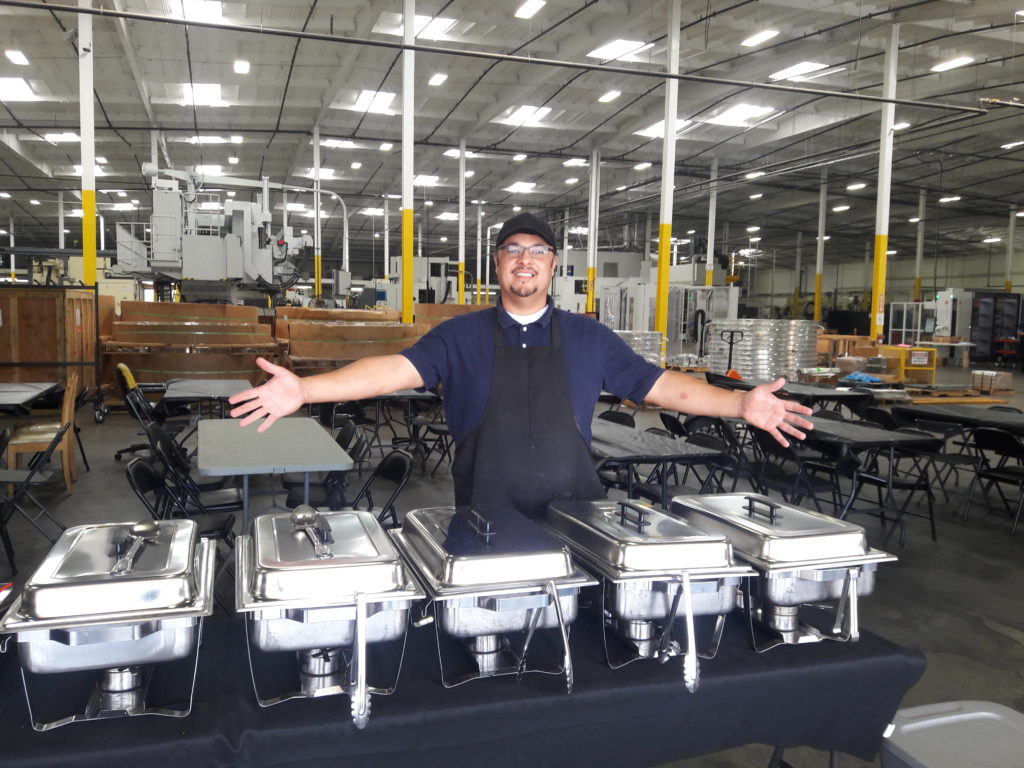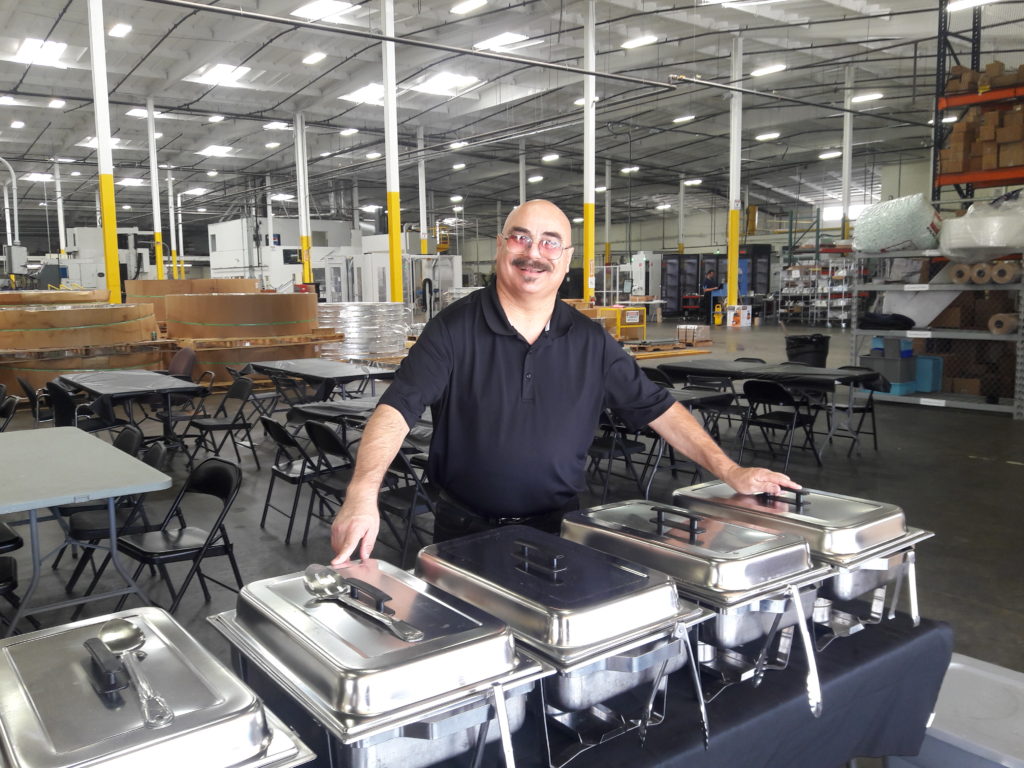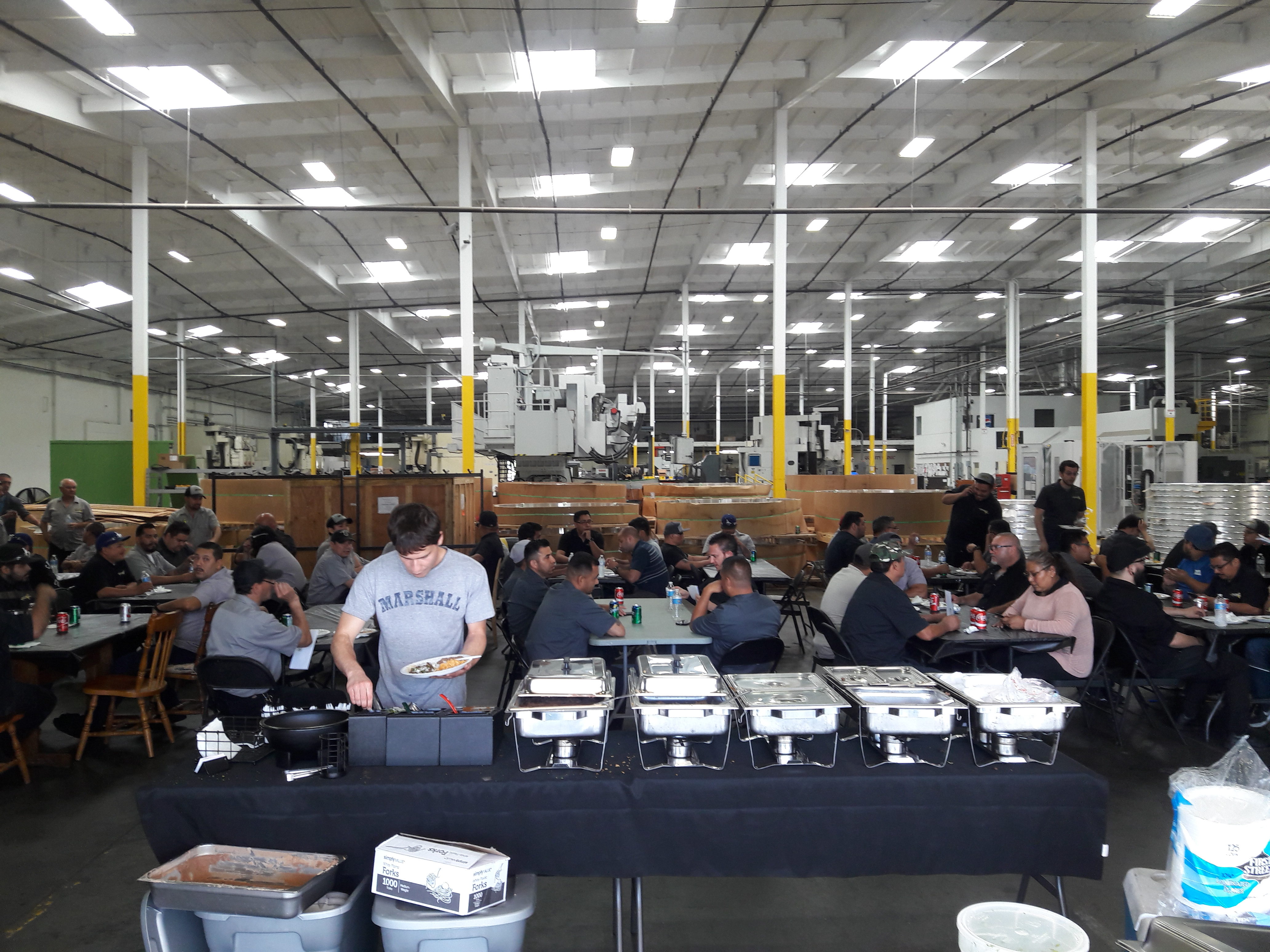 Whether we're catering for business meetings, board dinner, cocktail reception, grand opening or a recognition party we we'll cater a mouth watering menu that will fit your unique business needs.
Let us create the perfect combination of atmosphere, service and cuisine that will express your corporate image to your guests.
We are committed to making the entire process pleasant and stress free.
Call Today (909) 559-1561 to Request a Quote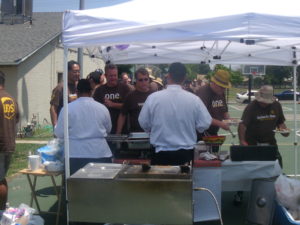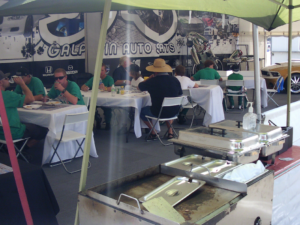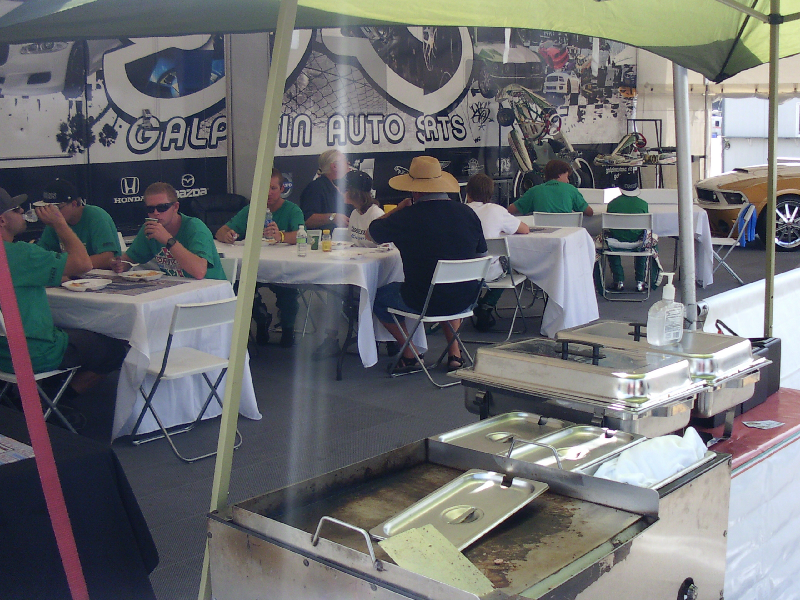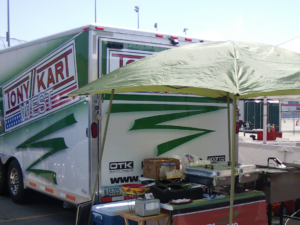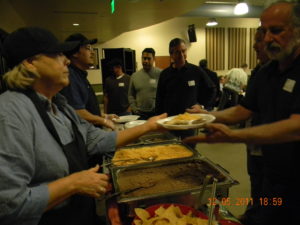 ---
Corporate Catering Clients
Call Today (909) 559-1561 to Request a Quote