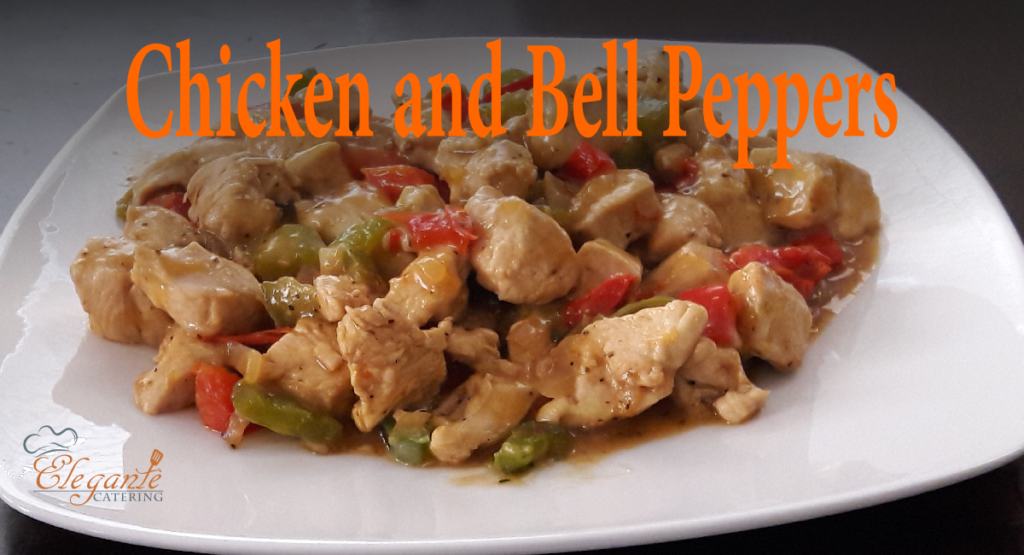 Pin it for latter…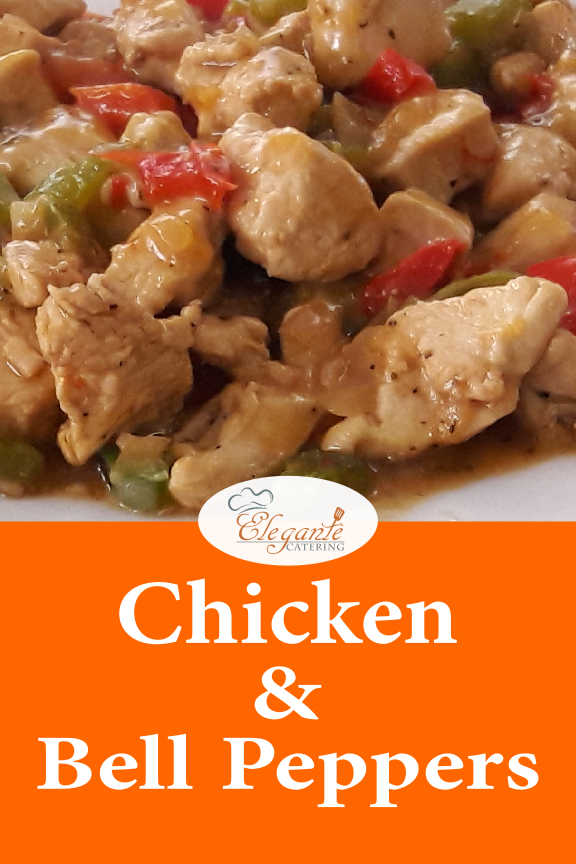 Prep Time: 10m
Cook Time: 20m
Total Time: 30m
Ingredients
1

Whole Red Bell Pepper

2

tablespoons

Soy Sauce

1

dash

Pepper

1

dash

Salt

2

teaspoons

Butter

1

pound

Boneless Chicken Brest

1

Medium Size Onion

4

Cloves of Garlic

1

Whole Green Bell Pepper

3

tablespoons

Teriyaki Sauce
Instructions
Cut red and green bell peppers into small squares. Put into bowl.
Chop the cloves of garlic into tiny little bits. Put into small bowl.
Cut onion into small squares. Put into Bowl it's own bowl.
Cut chicken into cube shape. Set aside.
Heat skillet on high heat and melt butter, add garlic and toast it. Add onion and caramelize.
Add both green and red bell peppers and cook until soft. Add salt and pepper.
Add Chicken, mix and cover for about 5 minutes.
Uncover and add Soy and teriyaki sauces. Cover and cook until chicken is well cooked. Stir Occasionally.
Add cheese and let cooking until melted.