Wedding Budget Calculator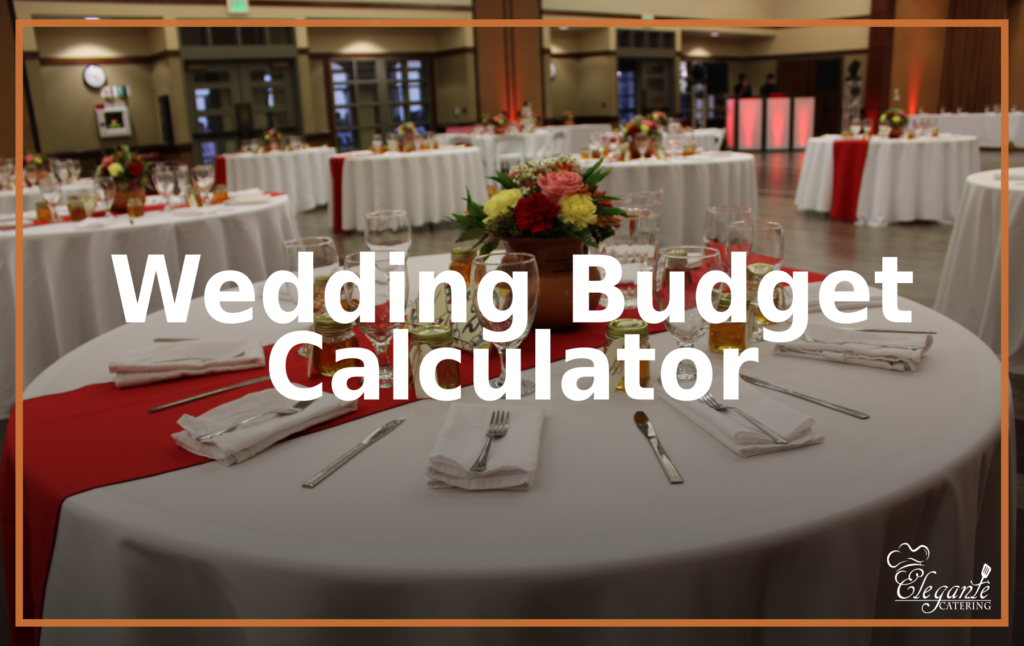 How much will your wedding cost?
Fill out the boxes below to estimate the cost of your wedding. You must enter the quotes you've received from each vendor in its appropriate box. At the bottom, you'll see how the total compares to your original budget. If you get a positive number you are under budget, 0 is on budget, and the " – " sign means your over budget.


Text or call (909) 559-1561 and one of our Catering coordinator will be happy to provide you with a quick catering quote.