Taco Man Oak Hills CA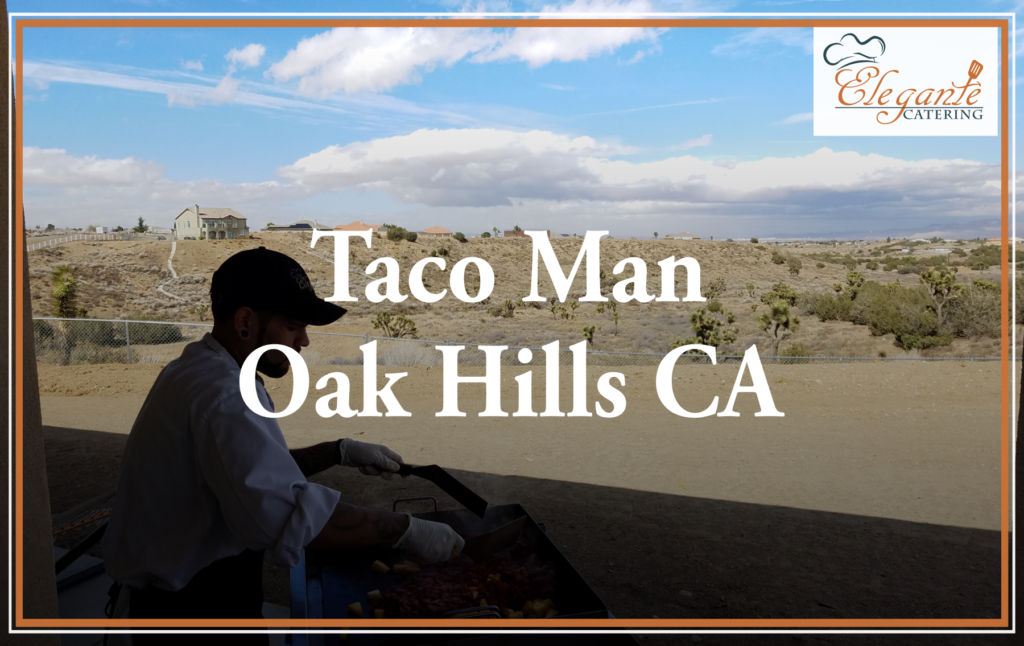 If you have ever tried to hire a Taco Man, and you live in or near the High Desert, then you understand how difficult it is for one to go up there!
Luckily for you The Taco Specialist is not your average Taco Man! He pretty much goes all over the high desert and the Inland Empire!
If you have any questions or would like a quick quote, give us a call at (909) 559-1561.
In today's event, over at Oak Hills CA, we celebrated a retired San Bernardino Sheriff's birthday party!
His daughter and son in law decided to go with the Best Value the Hot Package! Part of our three different Taco Bar Menus from The Taco Specialist.
Take a look at this quick video to get an idea of our set up…
Because the weather up in Oak Hills CA was very cold and windy, the host allowed us to set up our serving tables inside the garage.
Even though we are more than capable to cook and serve outside and in any conditions, it's not really for us but for the guest's comfort.
We strive to help the host provide the freshest, best tasting and HOT meals to their guests. And that's what we will strive to do, on the day of your event, if you make a decision to hire The Taco Specialist!
Give us a call (909) 559-1561 the process to hire us for your next event is very simple…
There are only 3 things you need to let us know.
When will your event be?
How many guests are you planning on having?
What Package are you interested in?
That's it. After we have this basic information, you will receive a quote and if it's within your budget, you just let us know while on the phone and we will book the day for you!
Once we go over a few more details, like the address of the event and the time to start serving, you will need to place a deposit.
The deposit is half of the amount of the total event cost, with the second half due the day of the event.
The deposit can be securely made over the phone with a credit card, or we can even meet face to face for a check or cash deposit. Isn't that simple?
All deposits are not refundable, BUT if in the event that you need to cancel for whatever reason you will receive catering credit.
What this means is that once you are ready to book us, as long as we have the day available, your previous deposit will be added to your new catering booking.
So, in essence you don't have any risk of ever loosing your deposit. Oh, and did I mention that it does not expire? Yes, you may use your deposit to book us within a few months from your original booking or years after!
With that said, I hope I answered most of the big questions for you. If you are ready to book us call us at (909) 559-1561 today.
For now, here are a few more pictures of today's event, enjoy!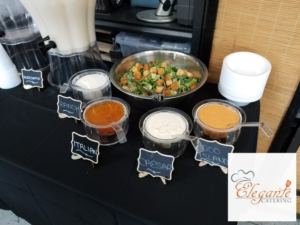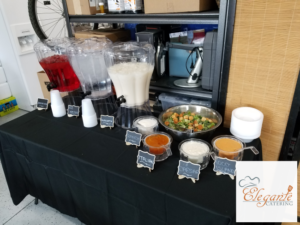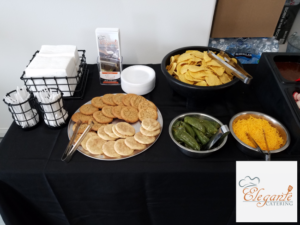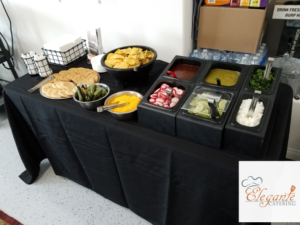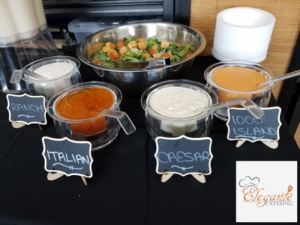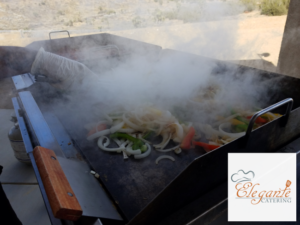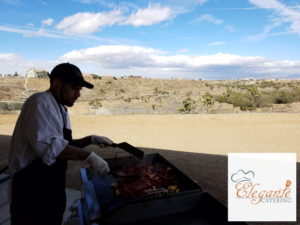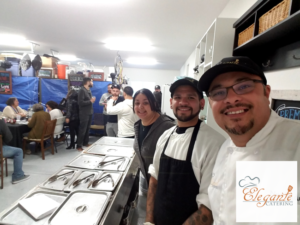 Book us Today! (909) 559-1561
Do you have a question about our taco services? Leave us your question down on the comment section and we will be happy to answer it!