There is great customer service. There is going, above and beyond, customer service and then there is the level, we here at Elegante Catering, love to strive for every single time!
Who Is Elegante Catering?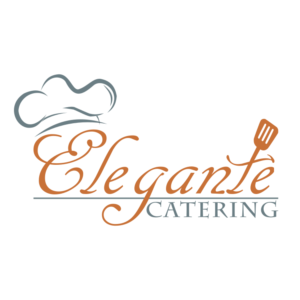 We'll be there at your event to reduce stress and guarantee a good meal. You won't have to clean up!! Or cook!!! You'll be able to enjoy everyone's company at your party, Instead of having to be in the kitchen covered in food & dishes!! Let us do all the work and you take all the credit!!
Elegante Catering serves the Los Angeles County, Orange County, San Bernardino County and Riverside County of Southern California. We offer Taco Cart, Fajita Bar, Pasta Bar, BBQ and Traditional Sit and Serve Catering.
History
Nestor, the owner operator of Elegante Catering was first introduced to the food industry back in 2001 when he started delivering pizzas for Hungry Howies in Rancho Cucamonga. After a year he was promoted to shift manager. That started to spark an entrepreneurial flame.
After about 2 years Nestor discovered that Pizza Hut had one of the best Managerial programs in the country and so decided to leave Hungry Howies and work for Pizza Hut.
Nestor started from the bottom again as a driver, but focused on moving up the ranks as fast as possible. He started to learn every position they offered, from answering phones, cashier to cooking. Again, after about a year, in 2004, he started classes to become a Shift Manager.
This was very different from Hungry Howie's. This was a course that took several weeks to complete!
At this point Elegante Catering was still not even an idea, but Nestor had a vision of one day being his own boss.
After about a year a half Nestor was told he was ready to become a general manager. He was enrolled in Pizza Hut's general manager training program. This was no joke! It was a training course that lasted several months and he was taught all the ins and outs of running a multi-million dollar business!
After gaining the knowledge to run and lead his own restaurant, Nestor asked to get his own Pizza Hut, yet he was denied and was told he was next in line, but would receive a .25 cent raise! Seeing that it would take a very long time to have his own store, Nestor decided to leave Pizza Hut in pursuit of his dream.
The idea was to buy a small little Pizza place, but Nestor found a small Mexican food restaurant instead, that was perfect for him! In March 16, 2007 Nestor got the keys and was finally his own boss!
Nestor opened a little restaurant in Fontana California called Picante Mexican Food.
By 2008 the Great Recession had hit, many businesses were closing and many people were losing their jobs and homes! To subsidize the lost revenue the restaurant was experiencing Nestor started to provide catering.
He started catering under the name Picante Mexican Food serving the Inland Empire.
In 2011 he was approached by a person interested in buying his restaurant and he proposed an offer Nestor could not refuse. Now was the opportunity to sell and focus all the efforts on catering.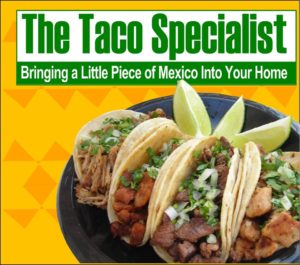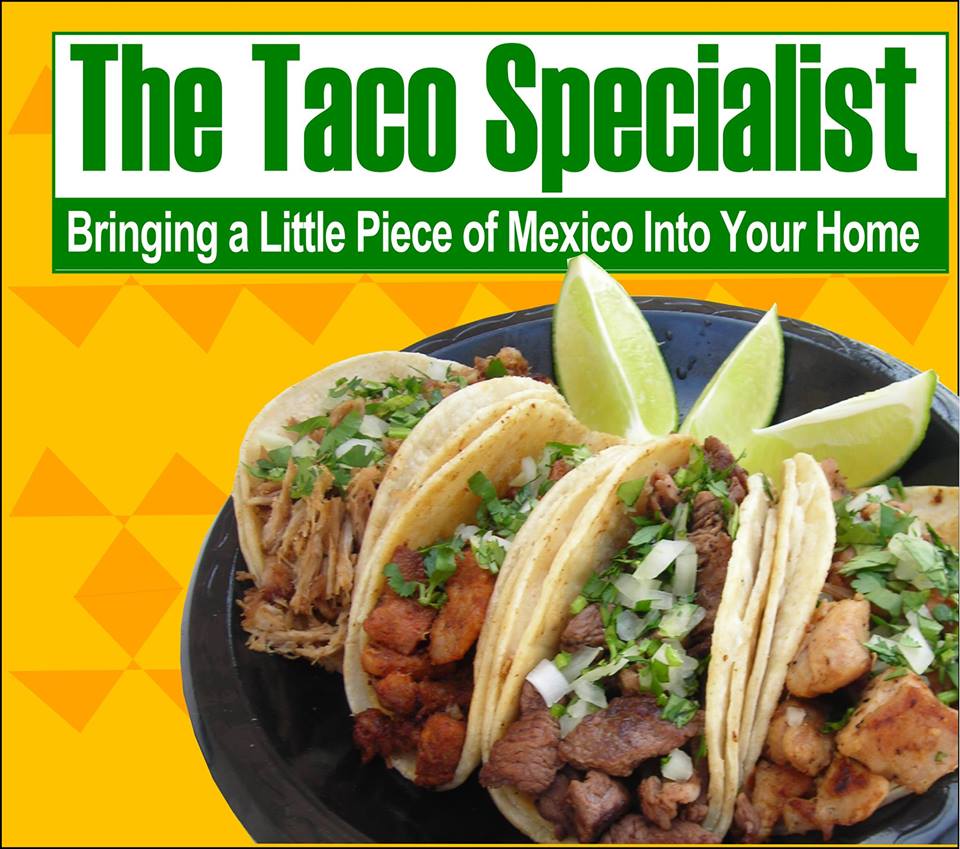 Catering has always been the fun part of the business and now he had the freedom to concentrate on building his new brand just like he did with Picante Mexican Food. He called himself… The Taco Specialist. He didn't want to be just another Taco Man. Nestor has always strive to provide the best product and service possible and his taco cart catering service would be no exception!
He chose the name The Taco Specialist because of his experience, but most of all the desire to be the best. Just like a Doctor specializing in a particular field, he chose to specialize in making the best tacos you have ever eaten.
The Elegante Catering Era Begins
Now he has expanded his catering service and menu to include Taco Cart Catering, Italian pasta bar, Fajita bar, delicious BBQ Catering, Buffet style Catering or Plated Meals. To continue with his focus on quality and specialty he chose the name Elegante Catering.
Elegante is the Spanish word for Elegant, and Nestor chose this word to reflect his vision of the company!
No matter if you're having a small 40 guest birthday party or a large 200 guest wedding, Nestor wants to reassure you that you and your guests will be impressed with what Elegante Catering brings to the table!
Now you're invited to explore this website and when you're ready to book us or ask us any question call Nestor directly at (909) 559-1561 and he will sit down with you to plan out the perfect menu for your next catered event!